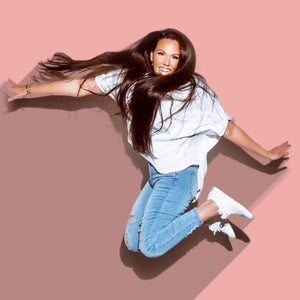 Whether it is your birthday, a special occasion, or just want a friend, just tell me what you want the video for, and I'll make one personalized for just for you. Seriously, ask me anything!
Turn around time 1 - 3 days. The video will be delivered to you via email.
After checkout, email me at beckah@beckahshae.com with your order number and request.